What happens in the community?
This community's mission is to support, challenge, and inspire one another by providing a platform for networking and startup growth.
It's a space to share your knowledge, ask questions, participate in discussions and find out more about the training programme.
Alongside snippets from the 16-module programme in this space, we'll share weekly videos on the top 100 challenges we know founders face and additional resources.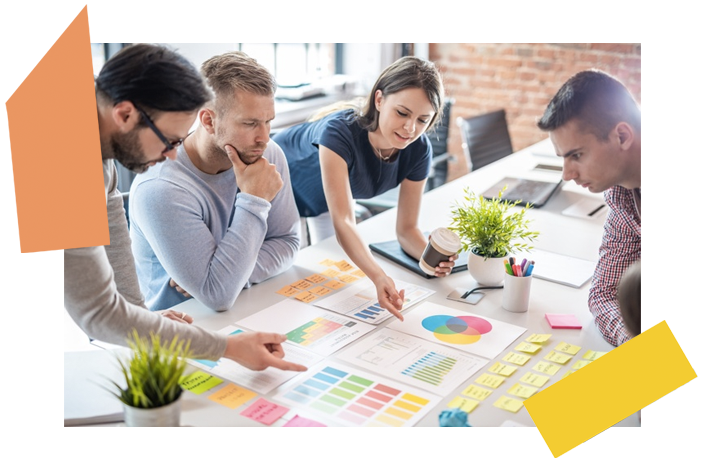 Join today and become part of the Founder Revenue Academy community and start your acceleration journey...


Please check your inbox to confirm your subscription