Accelerate to your Revenue Goals by joining Founder Revenue Academy


Fast-tracked path to revenue
Accelerated pace to first 10 customers
Velocity to next fund raise

Increase # of meetings

Boost your close rate

Move beyond Founder-led sales

Effective lead generation

Unique value proposition

Introductions to investors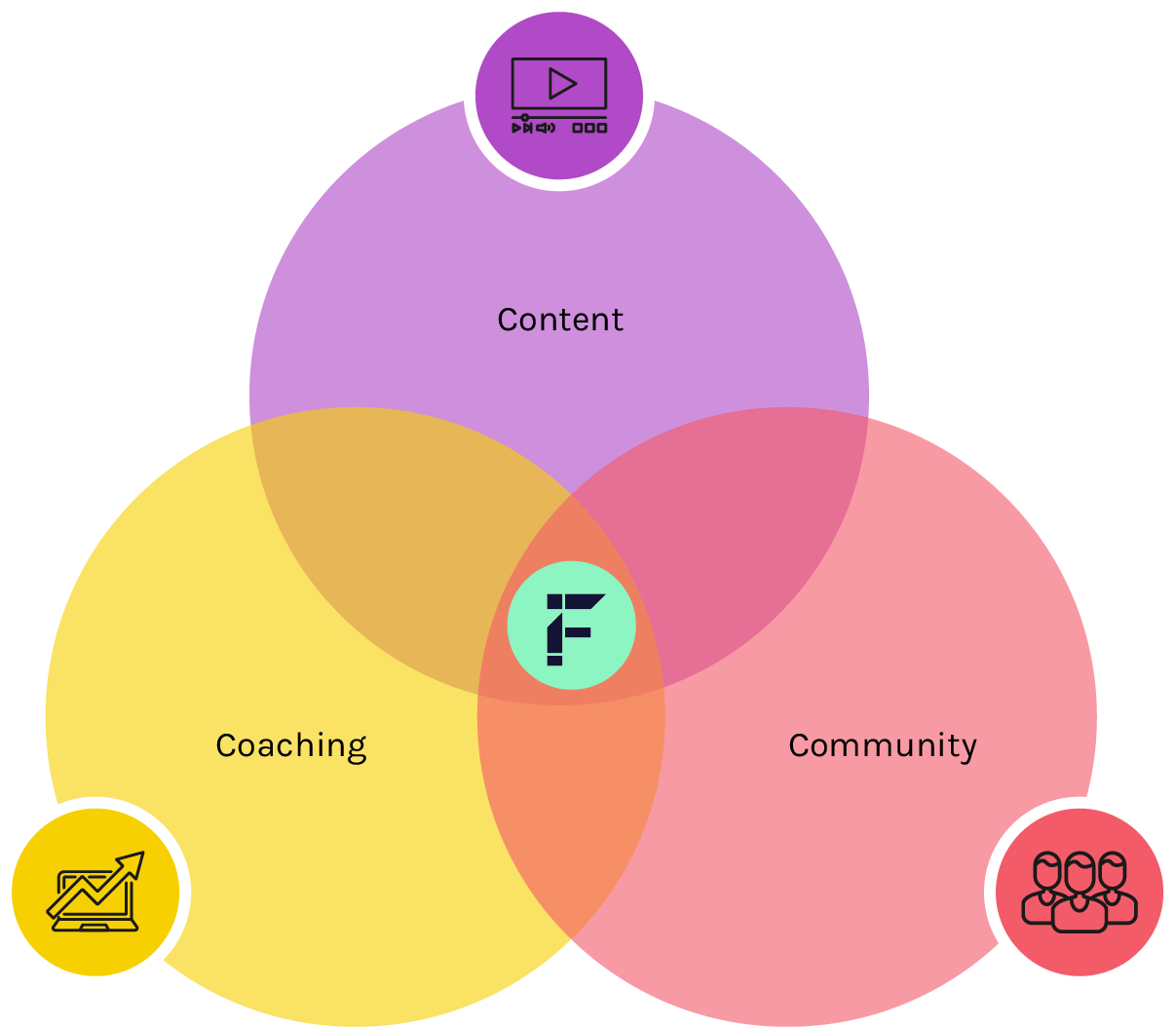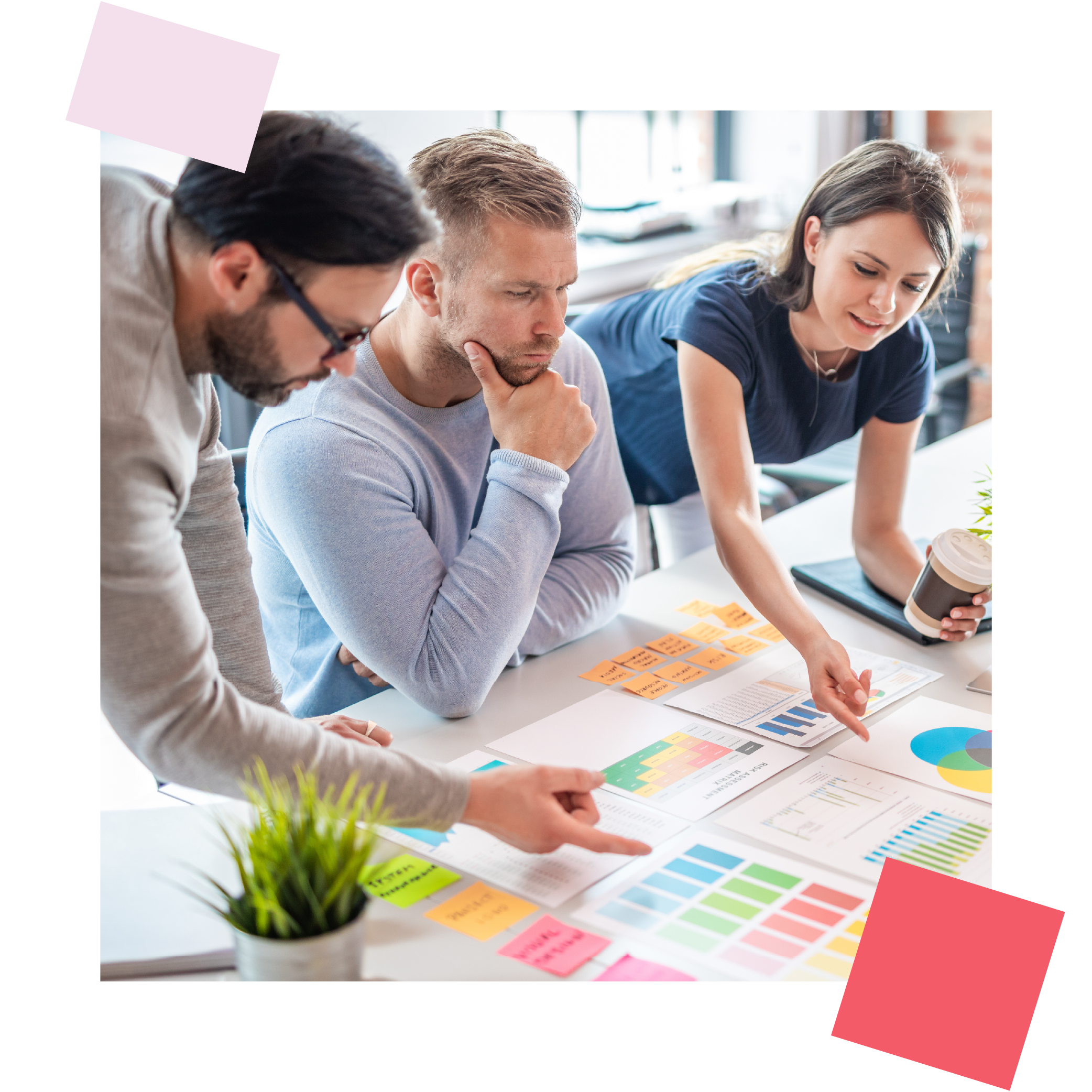 Founder Revenue Academy's fast-tracked learning programme gives you the tools to combat critical sales challenges
Lack of understanding your target market
Not knowing who to hire
Lack of confidence when selling
Not knowing how to set pricing
Unsure whether to sell direct or via partnerships
Difficulty creating consistent leads
Unable to grow existing customers
Consultancy support too expensive
What to expect from the Course

"I would like to thank the team at Founder Revenue Academy for delivery a great course that has been hugely beneficial to our business. Each of the modules were packed with immediately impactful content in particular those on Contracts and Negotiation. Highly recommended"

Ben D , Co-Founder




FREE TRAINING: Learn How To Scale Your Startup's Revenue, Fast!
Access our video Guide today.
Also receive a free 55-point Founder's Checklist!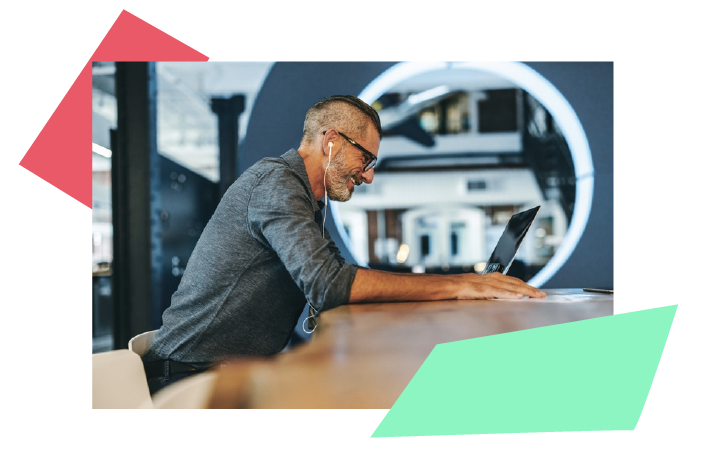 The Founder Revenue Academy Course is designed directly for B2B Tech Founders. Alongside the comprehensive course content, you'll benefit from exclusive access to a peer-to-peer community and a suite of ready-to-implement practical resources. Join our weekly live Q&A sessions to make the most of the programme, and accelerate your journey from ambitious startup to valuable business.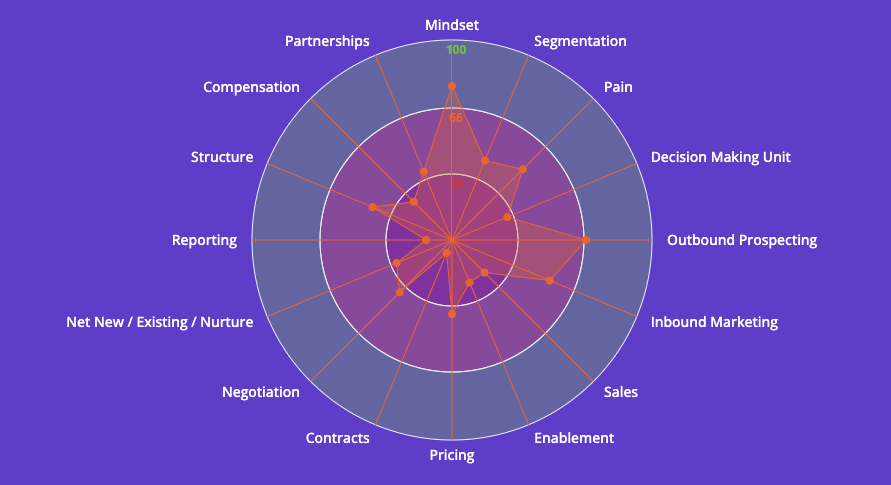 Assess your business in 5 minutes
Complete our scorecard and we'll benchmark you against our 16 modules to identify your strengths and areas requiring focus.

"Founder Revenue Academy is just what I needed. As a team, we found the content incredibly useful, especially the modules on Mindset and Pain. Anyone can have a conversation about business but closing business is what matters.
These modules really help set a path individuals can stick to when navigating tricky or non committal clients."

Oliver W, Founder


Subscribe to our
YouTube Channel
Head over to our YouTube channel where we're regularly posting advice, tips and answering key Founder pain points.