Our leadership team has worked at the cutting edge of UK tech, and comprises over 50 years of commercial expertise.
We've advised over 100 growing tech companies in the last five years alone and regularly mentor at the UK's most prestigious accelerators including Techstars, Technation and LORCA.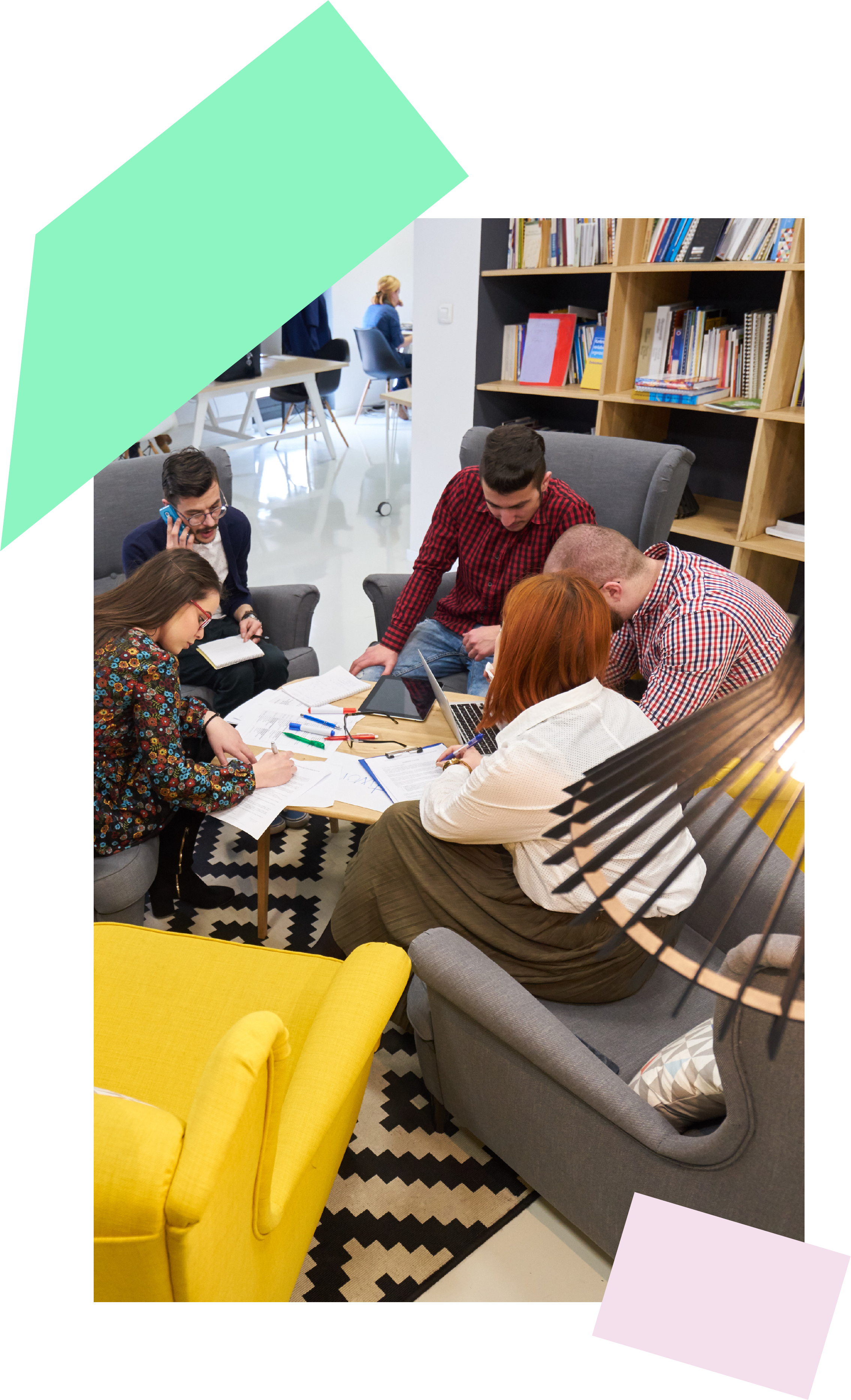 Tech sales consultancy Sales for Startups, and marketing consultancy Eleven have decades of experience in successfully supporting B2B tech scaleups.
We know first-hand what it takes to build, scale and sell businesses, and how critical commercial acumen is in those early stages.
With an aligned passion to reach Founders early in their journey, Sales for Startups and Eleven are on a mission to increase the success rate of B2B tech startups.
With Founder Revenue Academy, we are sharing what we've learned, at a fraction of the cost, to help you become a successful Tech CEO.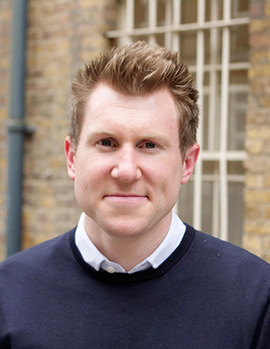 James Ker-Reid
Chief Executive Officer

James is an experienced entrepreneur and founder of Sales for Startups (Seed to Series A experts, advised 70+ startups in five years). Nominated Top 10 SaaS Sales Leader. Previous exit of startup for $500 million.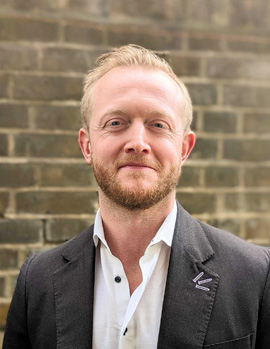 Patrick Thorp
Chief Commercial Officer

With a passion for growth, Patrick is #1 member and Chief Revenue Officer of Sales for Startups, with 10+ years of startup sales leadership experience.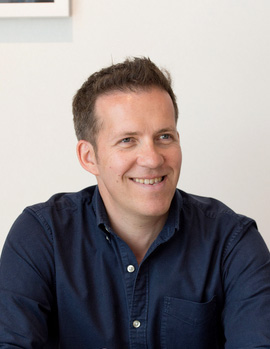 Richard Lucas
Chief Operating Officer

Richard's passion for digital began as transformation lead at the Guardian Media Group's radio division, and strengthened during 10 years of running a B2B marketing agency, advising over 50 startups on their marketing needs and preparing them to engage investors.

Check your inbox to confirm your subscription