Founder Revenue Academy delivers a fast-tracked learning programme to accelerate B2B startups into profitable businesses.

Our expert content maps to every stage of your growth journey - created by people who've done it all before.
Expect a series of 16 content modules, including video, presentations and downloadable assets, that will move you smoothly through the programme.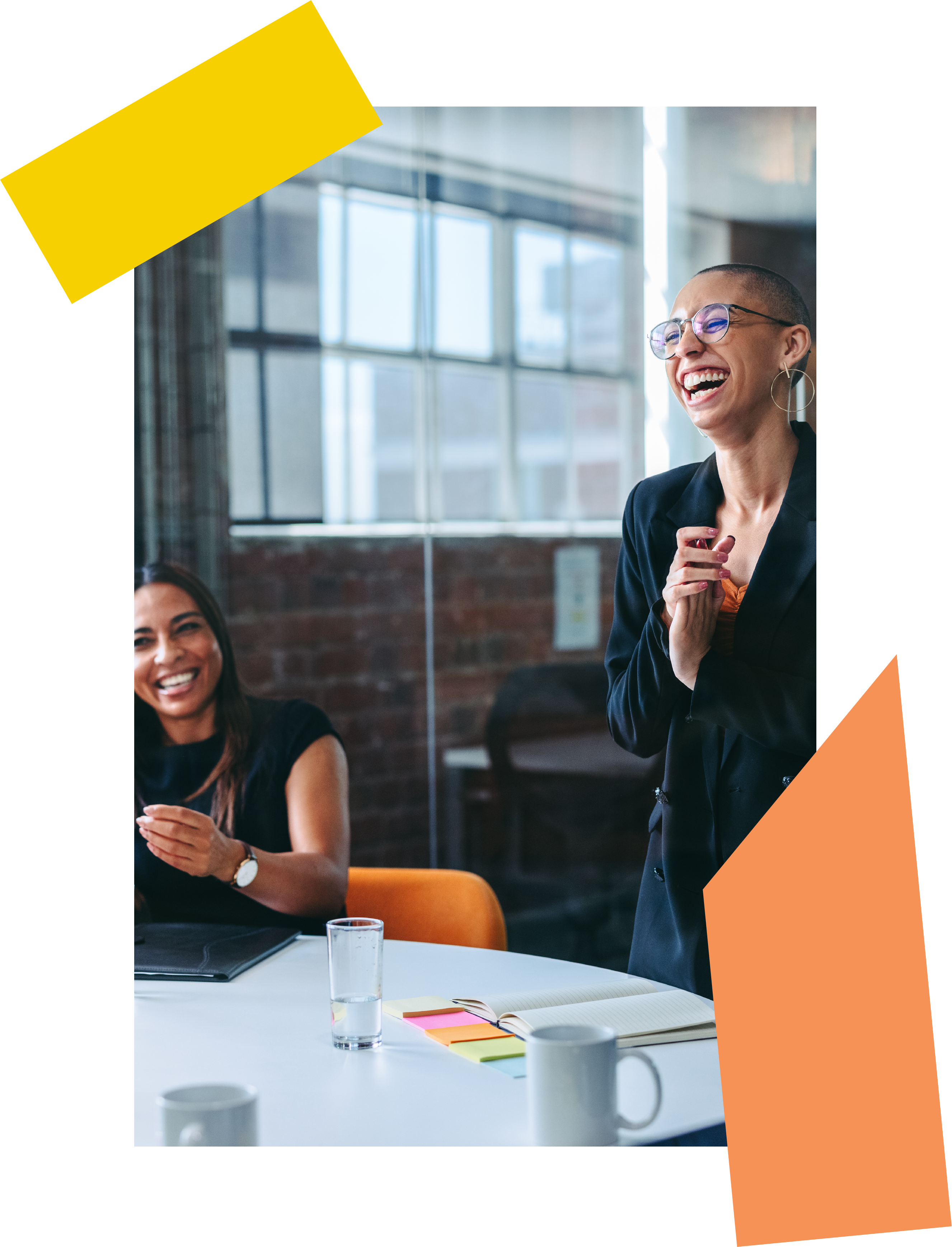 What to expect from the Course

The Founder Revenue Academy Seed Level Course is designed directly for B2B Tech Founders. Alongside the comprehensive course content, you'll benefit from exclusive access to a peer-to-peer community and a suite of ready-to-implement practical resources. Join our weekly live Q&A sessions to make the most of the programme, and accelerate your journey from ambitious startup to valuable business.
Check your inbox to confirm your subscription