Alongside the comprehensive course content across sixteen modules, students also benefit from exclusive access to a peer-to-peer community and a suite of ready-to-implement practical resources. Further support is provided in weekly live Q&A sessions with the Founder Revenue Academy team. 
We've developed the following model to support those enrolled with Founder Revenue Academy.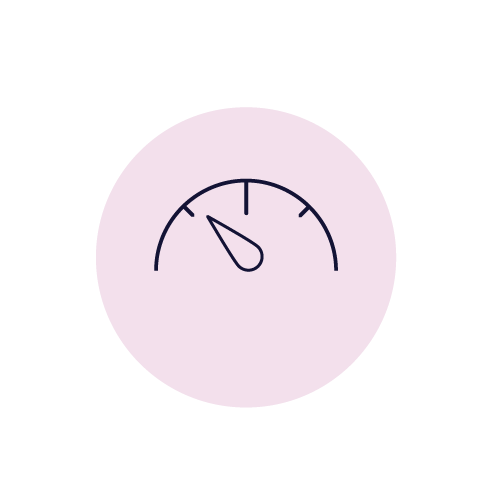 1. Take a simple knowledge assessment survey
To help you best navigate the course content, a short survey will assess your strengths and weaknesses across sixteen subject areas. Through the survey you'll gain a deeper understanding of where your knowledge gaps lie and be provided with a personalised study plan to follow. 

2. Sign up to the community 
We're proud to be nurturing a community at Founder Revenue Academy, for honest and open discussions on the course subject matter and beyond. Each week the Community will host a live Q&A with the course creators, and community members also have access to additional content and exclusive resources. This is more than networking, this is peer-to-peer learning, facilitation and support.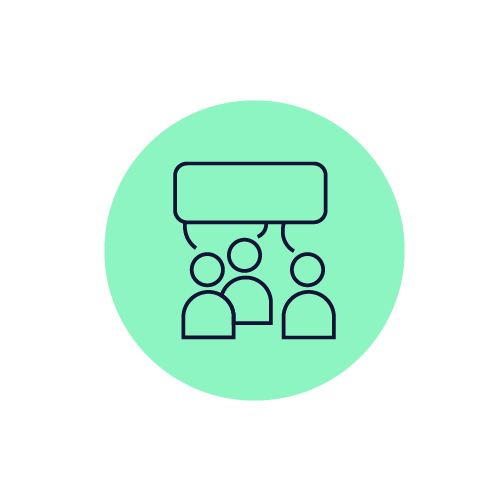 All of our online modules are available to you at any time, so you can learn at your own pace at a time that's convenient for you. Accelerate your journey and avoid the usual pitfalls with this fast-tracked programme. 

4. Take the end of module quizzes
At the end of each module, you can test your understanding with our short quizzes, and identify any areas in need of a recap.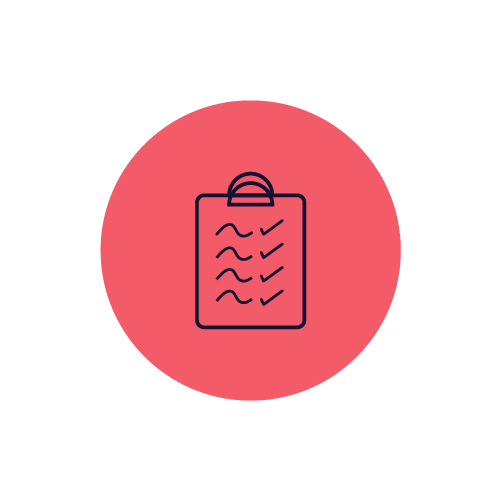 Founder Revenue Academy course content is supplemented by a variety of practical resources and templates, giving you the tools to implement your learning and accelerate your business journey. 


6. Get certificated as a FRA graduate
Having completed all of the modules and accompanying quizzes you'll have access to the Founder Revenue Academy Seed Level final assessment survey. The survey is an invaluable way to assess how your learning has progressed, and identify any areas that you would benefit from seeking further support with.
You'll receive official certification as a Founder Revenue Academy graduate!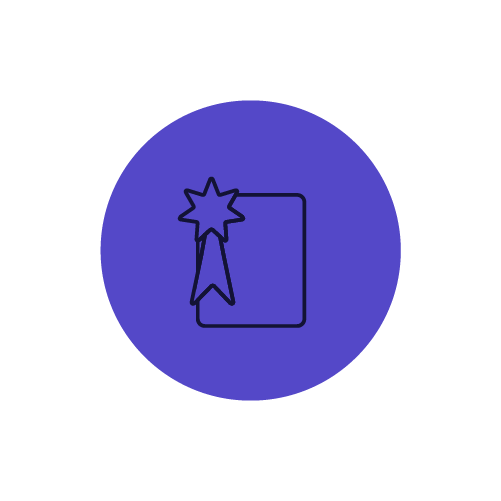 Don't delay, sign up today to accelerate your journey from ambitious startup to valuable business.