Accelerate your MVP

Working alongside some of the UK's top accelerator programmes, it is our mission to increase the success rate of B2B tech startups.
Our 15-week programme awards founders with the sales and marketing knowledge and confidence to navigate critical challenges in the crucial early stages of establishing a business.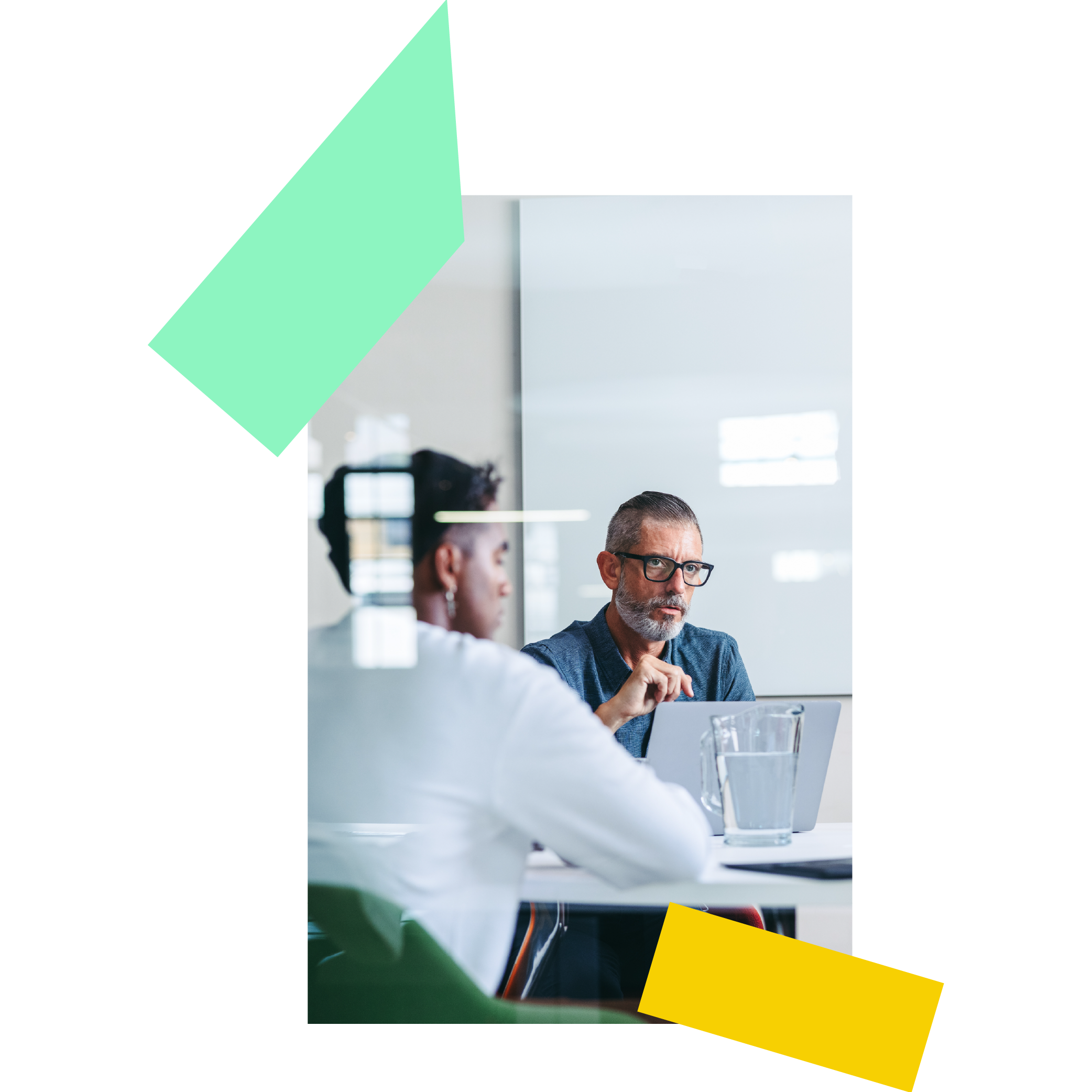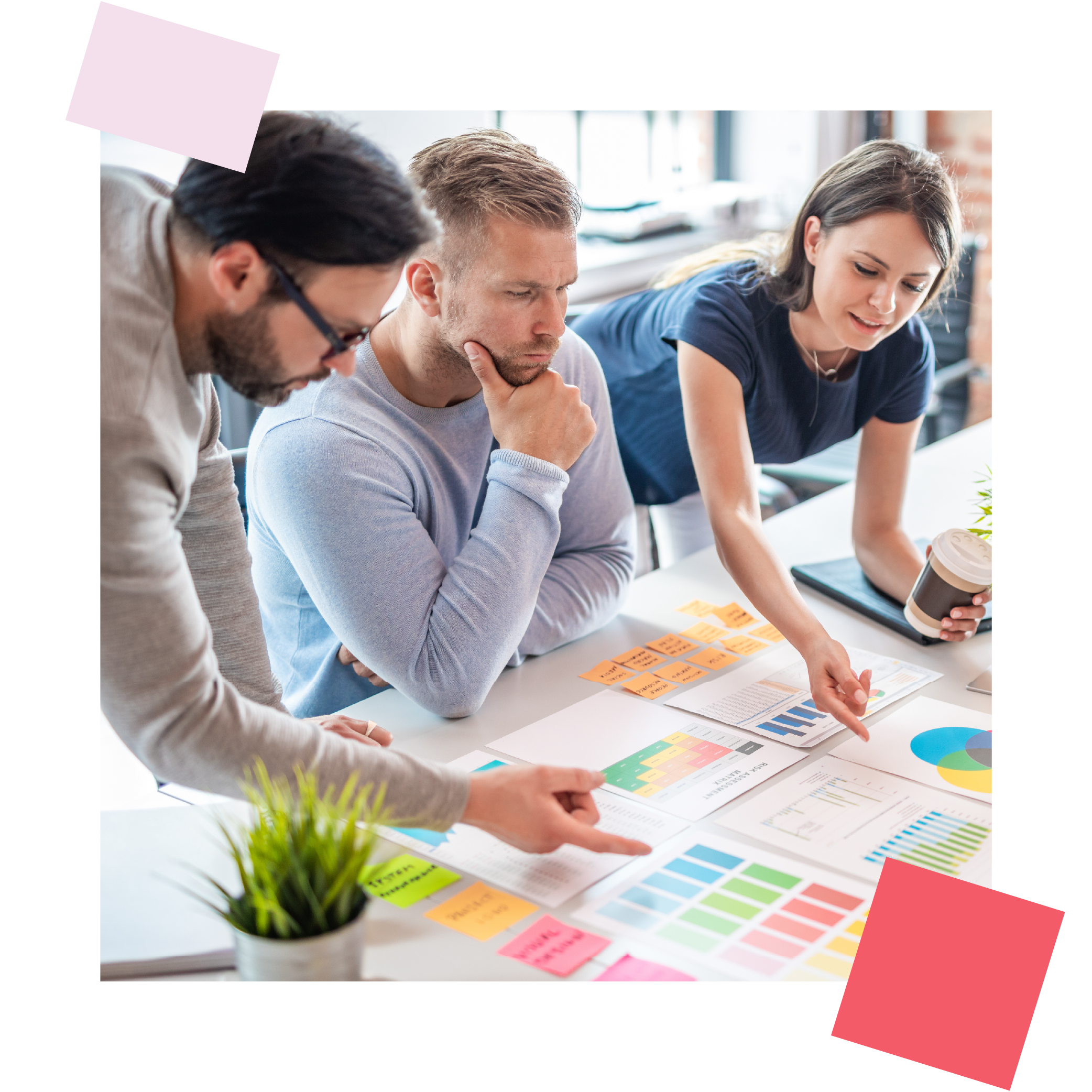 Founder Revenue Academy's fast-tracked learning programme gives you the tools to combat critical Founder challenges:
Lack of understanding your target market
Not knowing who to hire
Lack of confidence when selling
Not knowing how to set pricing
Unsure whether to sell direct or via partnerships
Difficulty creating consistent leads
Unable to grow existing customers
Consultancy support too expensive
What to expect from the Course

The Founder Revenue Academy Seed Level Course is designed directly for B2B Tech Founders. Alongside the comprehensive course content, you'll benefit from exclusive access to a peer-to-peer community and a suite of ready-to-implement practical resources. Join our weekly live Q&A sessions to make the most of the programme, and accelerate your journey from ambitious startup to valuable business.

Get expert insight and training into every area of building a profitable business, from contracts and negotiations to sophisticated sales and marketing. Embrace the challenge and defy the odds, with Founder Revenue Academy.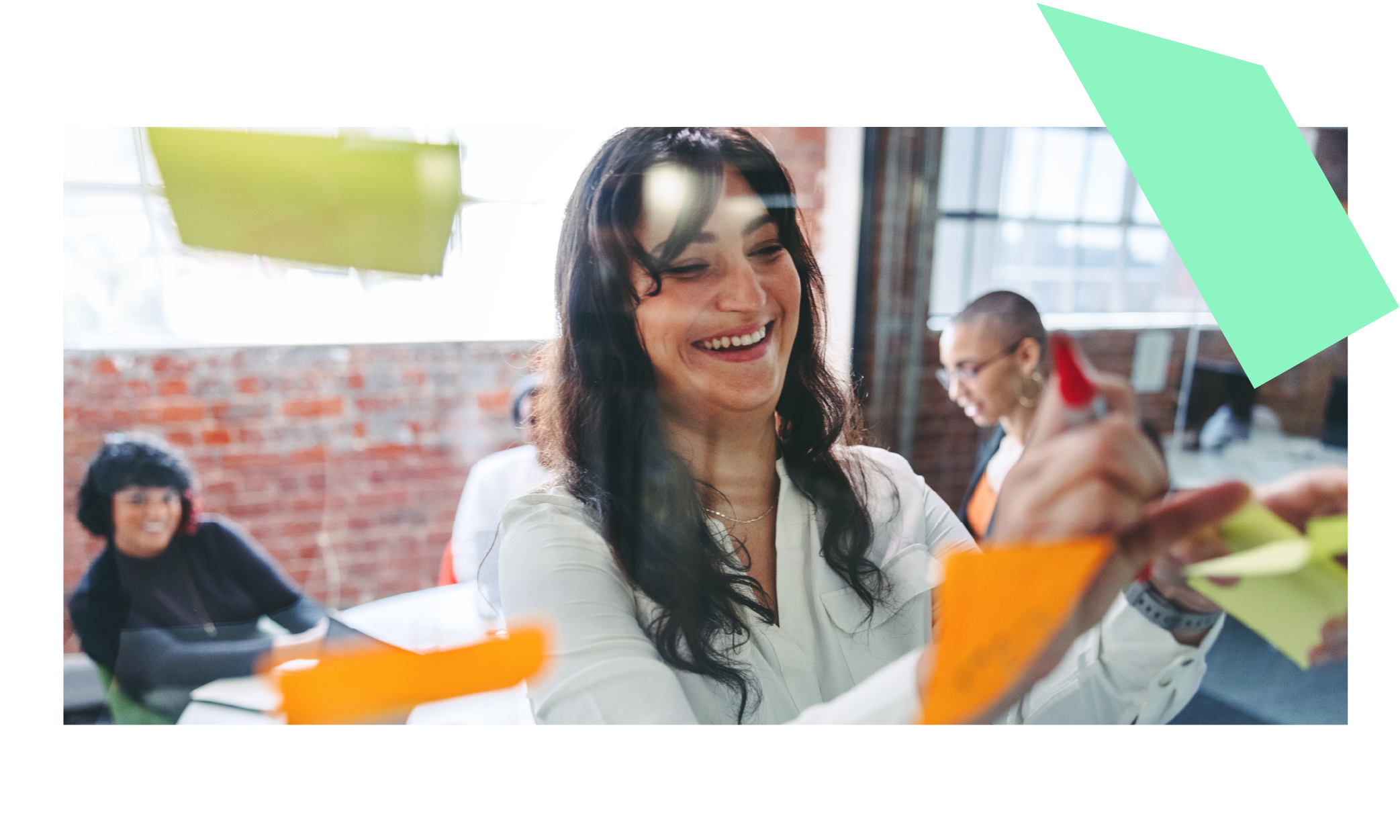 Check your inbox to confirm your subscription